| Reference | Weight | Box case | Vacuum packed | 3kg | 6kg | 12kg | Pieces/Boxes |
| --- | --- | --- | --- | --- | --- | --- | --- |
| RZ0810M | 0,8-1,0kg | | | | | | 7 |
| RZ1015G | 1,0-1,5kg | | | | | | 9 |
| RZ1015M | 1,0-1,5kg | | | | | | 5 |
| RZ1520G | 1,5-2,0kg | | | | | | 7 |
| RZ2025G | 2,0-2,5kg | | | | | | 5 |
| RZ2530G | 2,5-3,0kg | | | | | | 5 |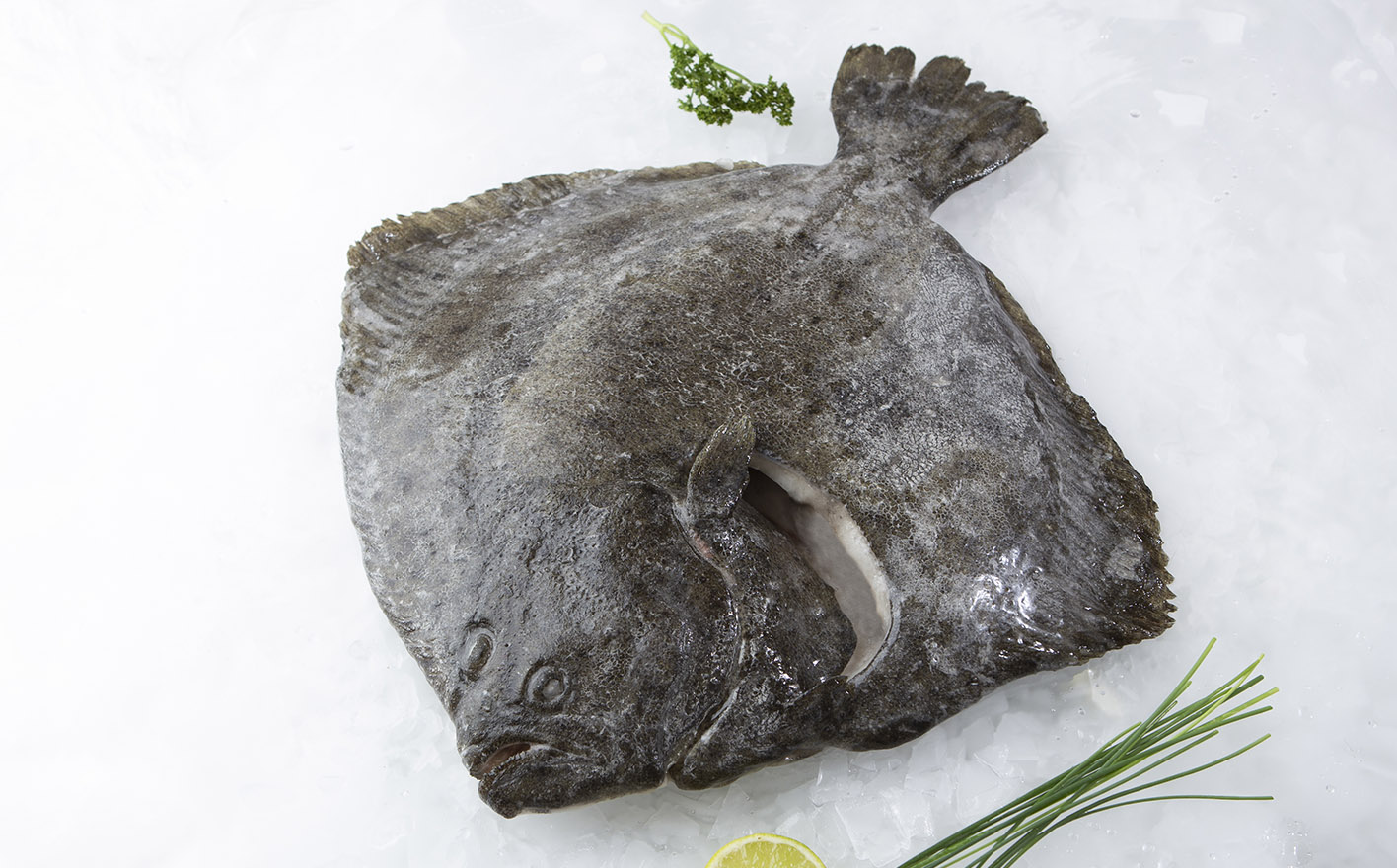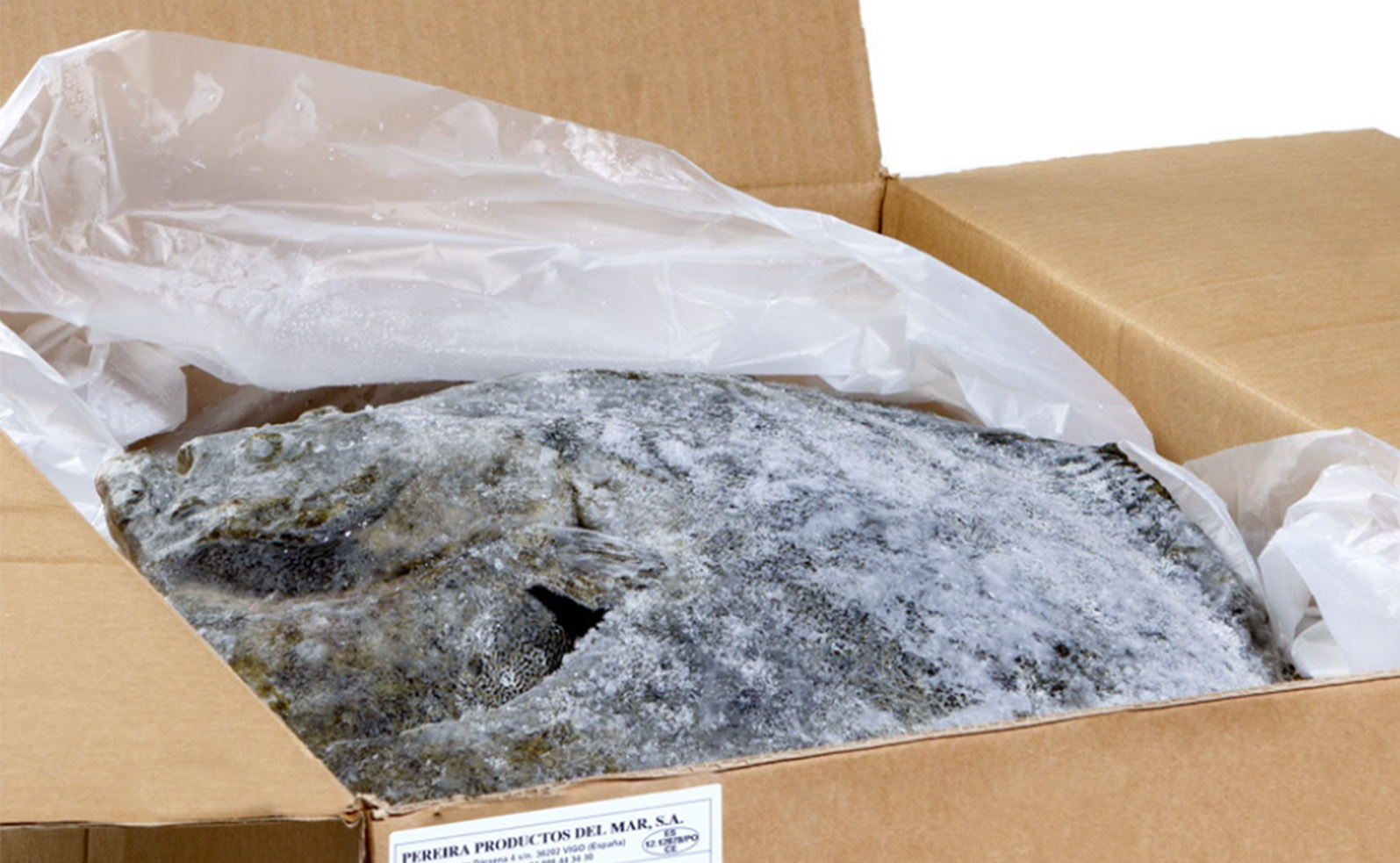 King
qualityluxury
food
Whole turbot is our speciality. Gutted and bled, farmed with care and attention in the cold waters of the Atlantic Ocean. Our whole turbot is a premium product with delicious, intensely white flesh and comes in all sizes and is available all year round.
We farm meticulously. Food safety and animal welfare are at the heart of what we do. That is the only way to produce the best taste and texture on the market.
Contact us to order or find out more about our frozen whole gutted turbot.