| Reference | Weight | Box case | Vacuum packed | 3kg | 6kg | 12kg | Pieces/Boxes |
| --- | --- | --- | --- | --- | --- | --- | --- |
| RW0001M | 150-200gr | | | | | | 30-40 |
| RW0002M | 200-250gr | | | | | | 24-30 |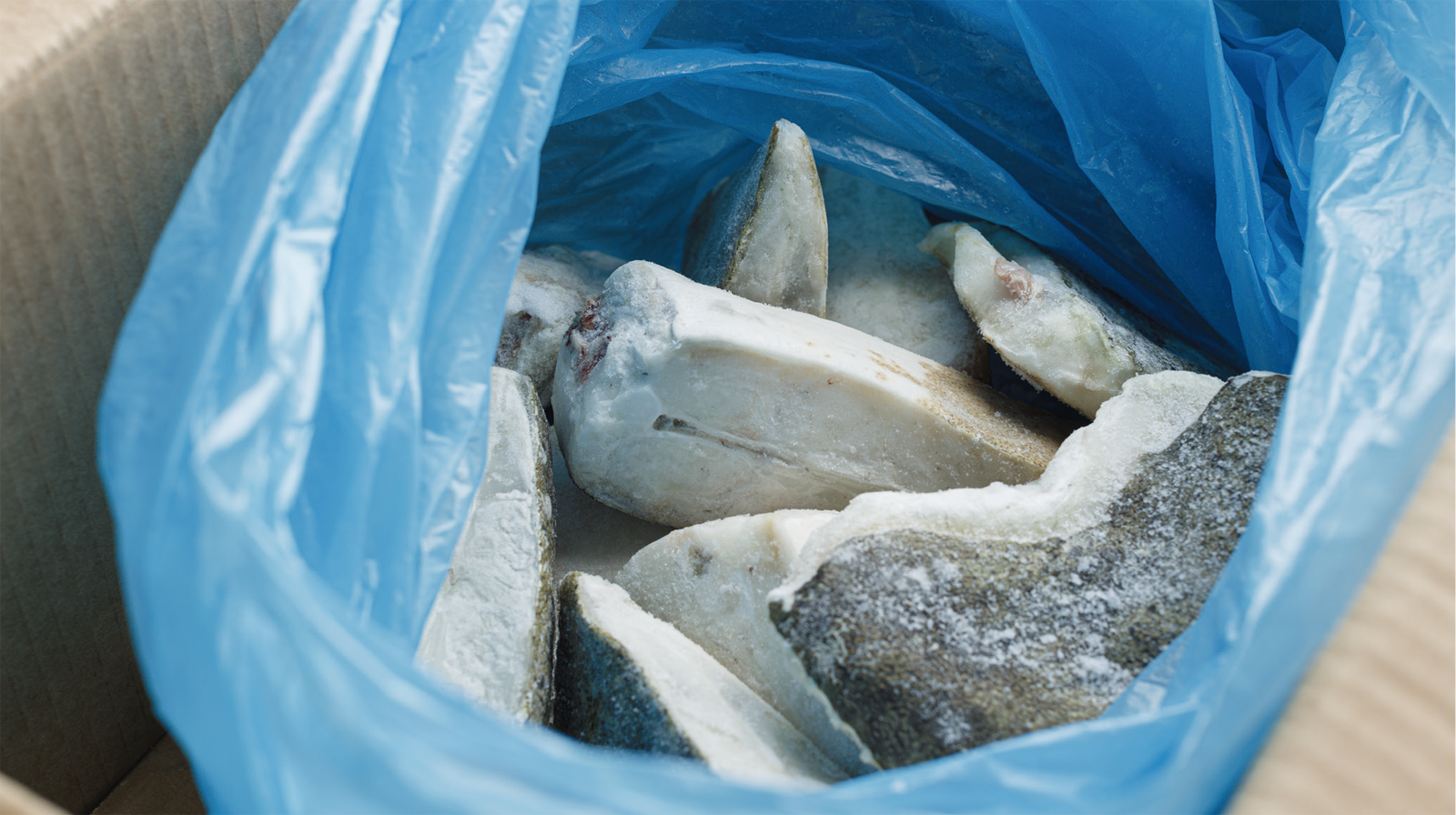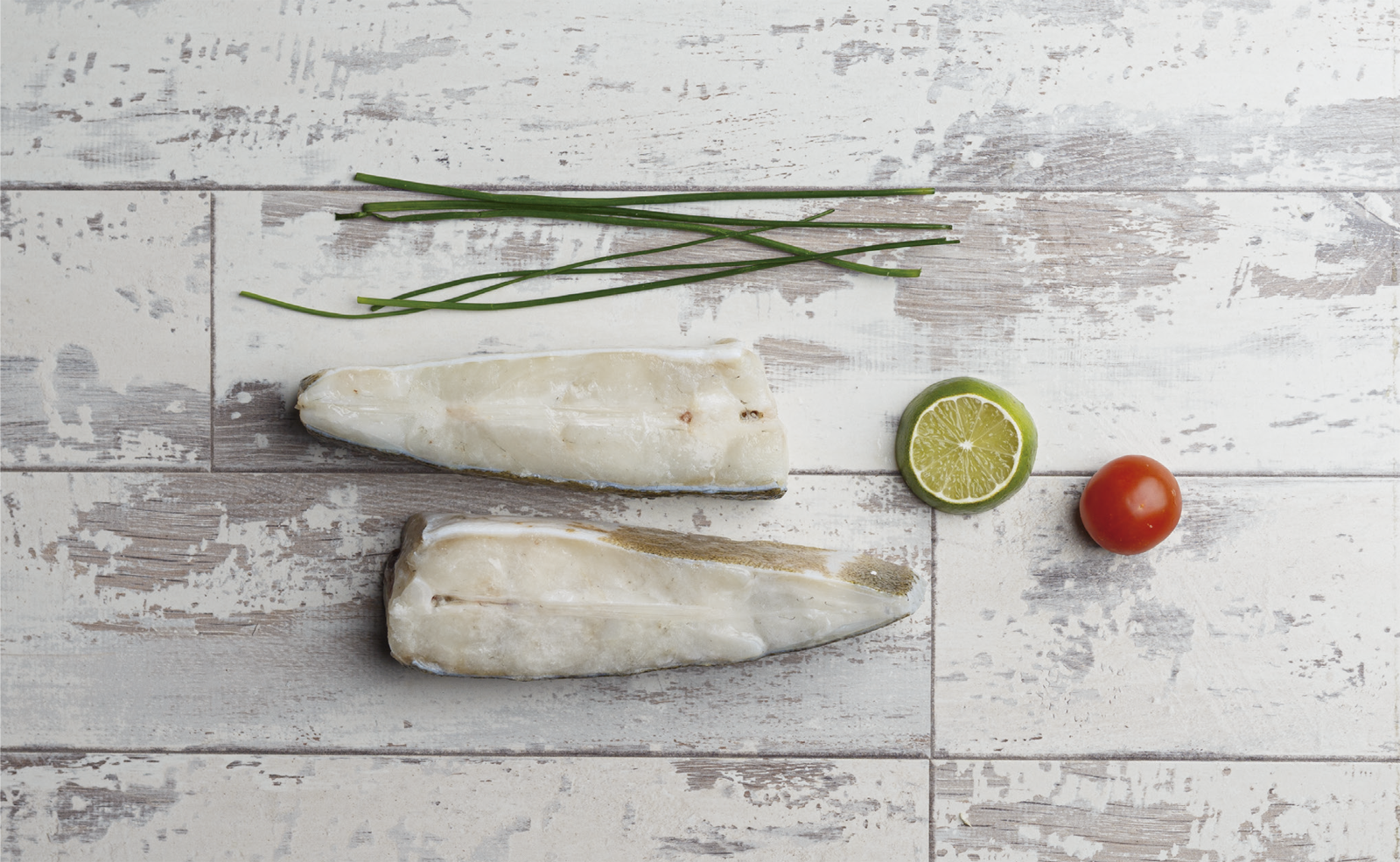 King
qualityluxury
food
With its skin and bones to help retain and strengthen the flavour of the meat. Easy and quick to cook.
Each piece weighs 150-200 g. Boxes of 6 kg with variable number of pieces between 24-30 pcs and 30-40 pcs.
Our turbot is premium quality, farmed with care and attention in the cold waters of the Atlantic Ocean. The best flavour and texture on the market only possible thanks to our meticulous production processes with animal welfare and food safety at their heart.
Contact us to order frozen vacuum-packed turbot steak.