| Reference | Weight | Box case | Vacuum packed | 3kg | 6kg | 12kg | Pieces/Boxes |
| --- | --- | --- | --- | --- | --- | --- | --- |
| RC1015P | 150-300gr | | | | | | 10-19 |
| RC1519P | 150-190gr | | | | | | 8 cases/16 pieces |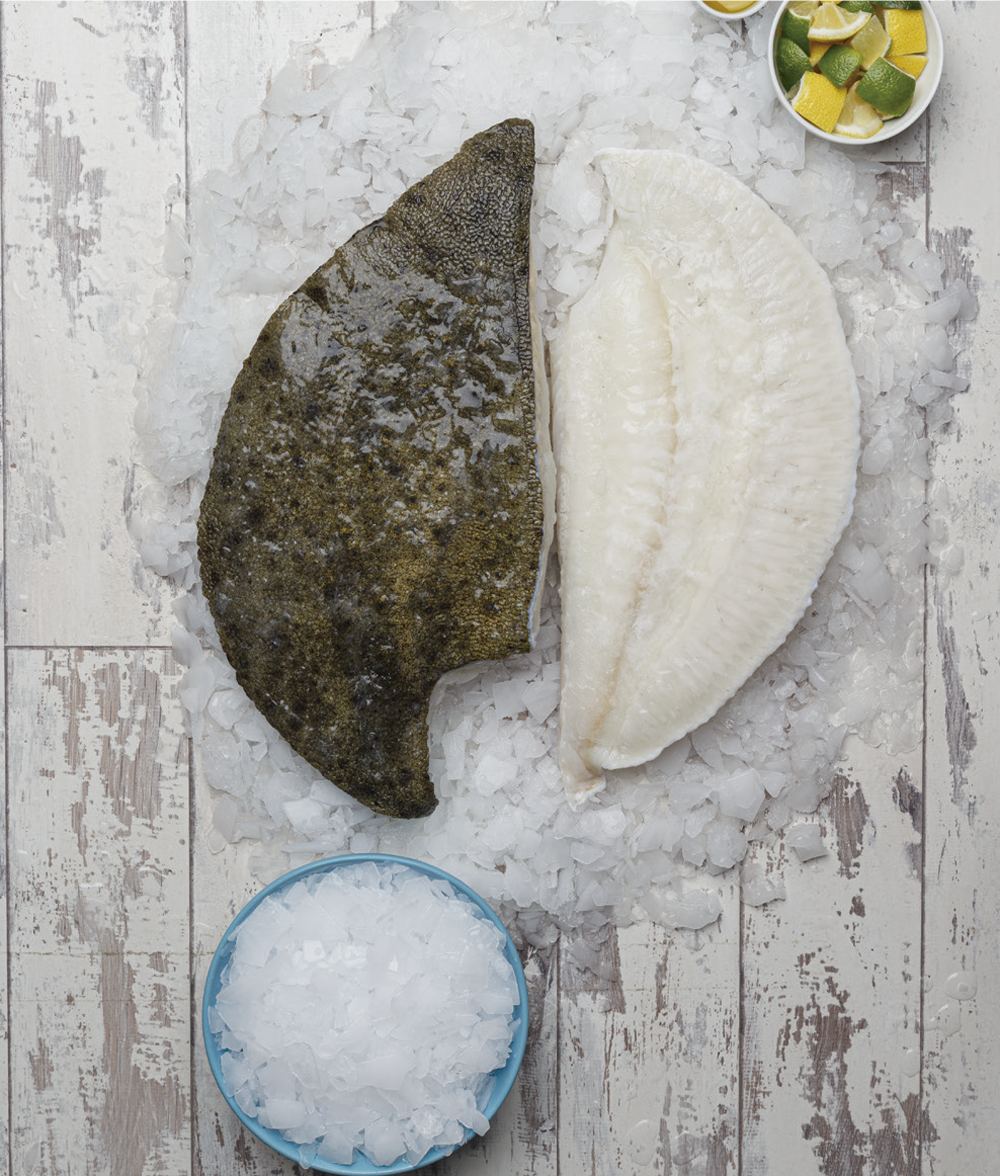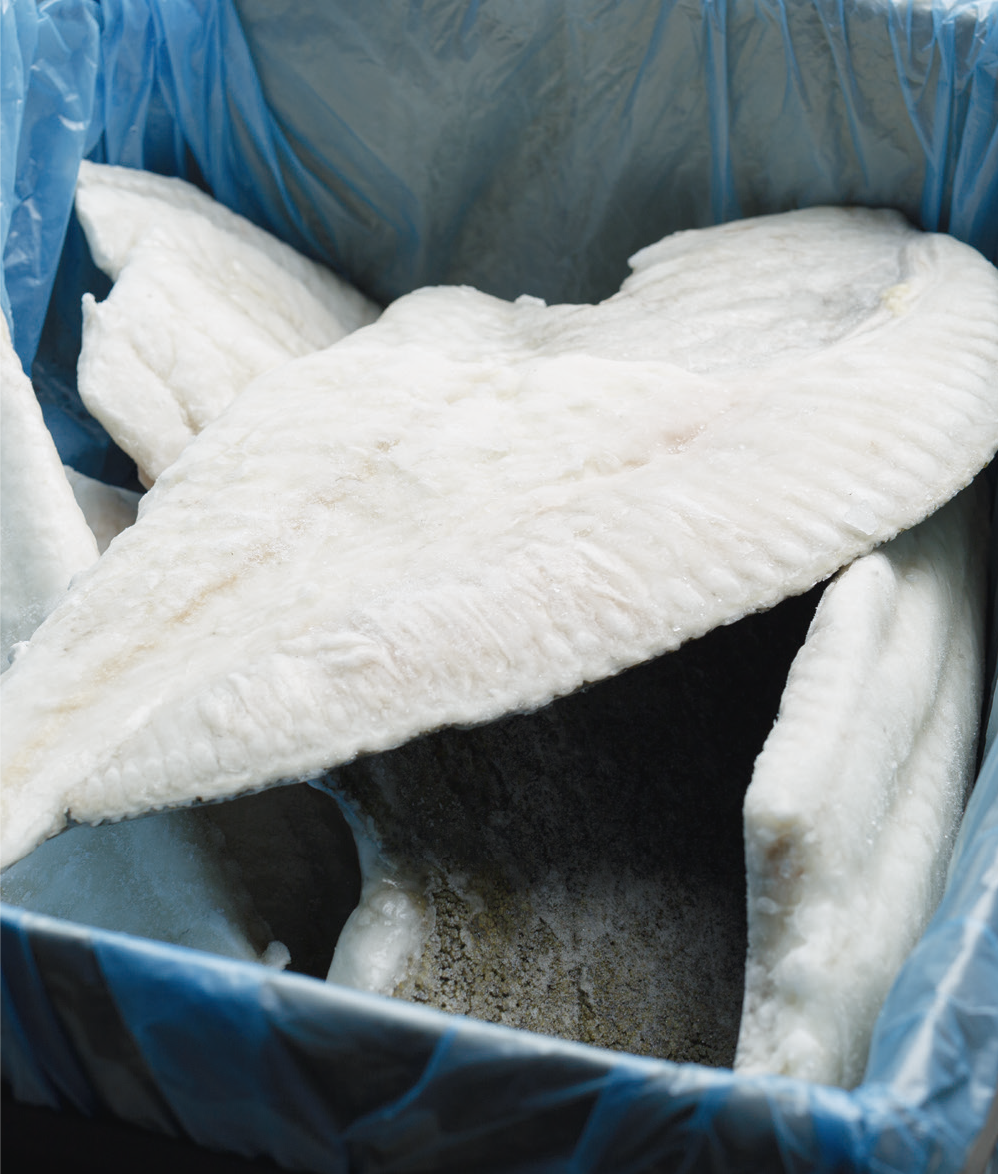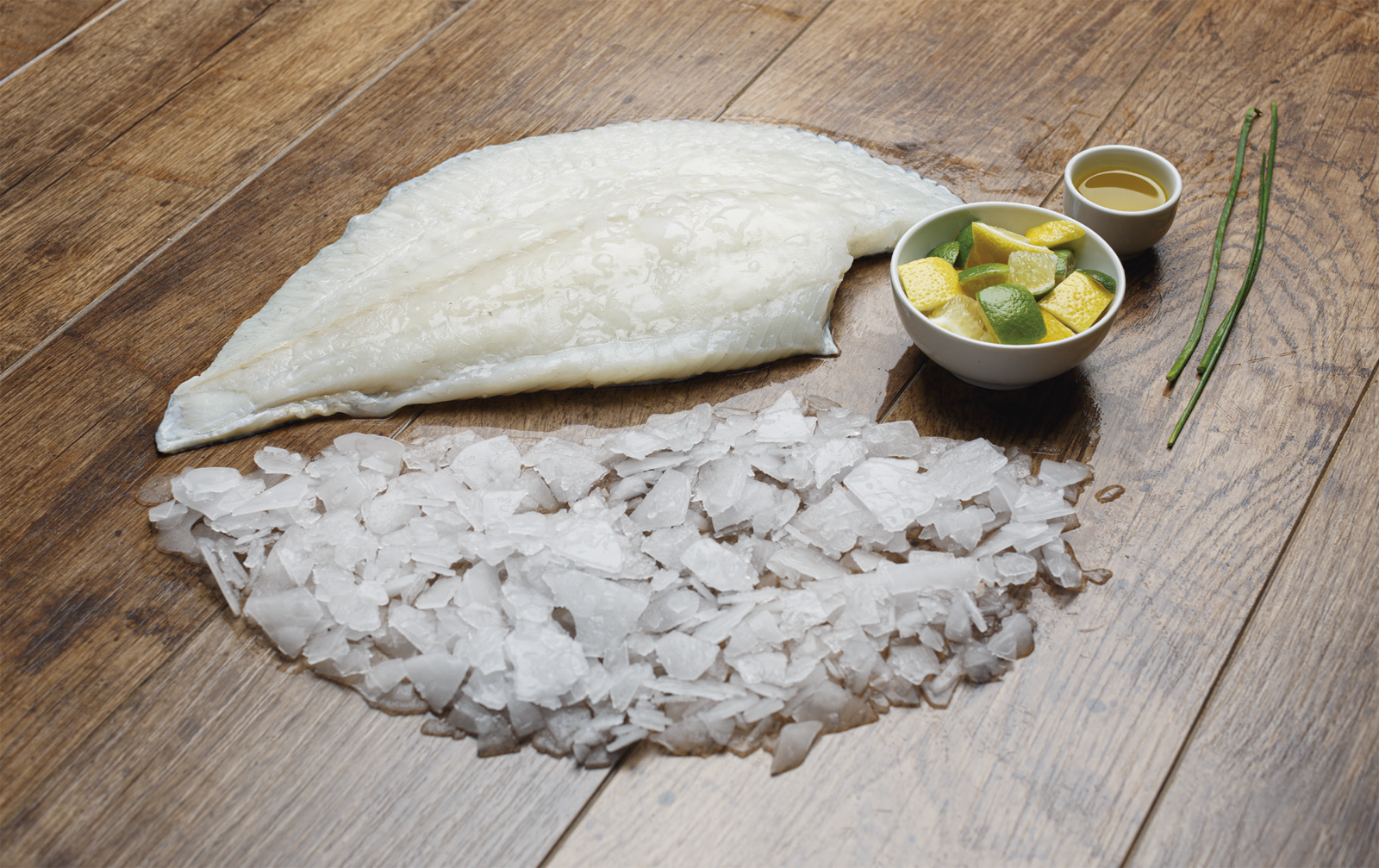 King
qualityluxury
food
Premium quality juicy, boned turbot fillet. Each fillet weighs 150-300 grams. Boxes of 3 kg.
The frosting of our frozen products is among the lowest in the market. The frosting is the film of frozen water that surrounds the fish to protect it from damage when it comes into contact with other things.
Contact us to order or find out more about our classic frozen turbot fillet.