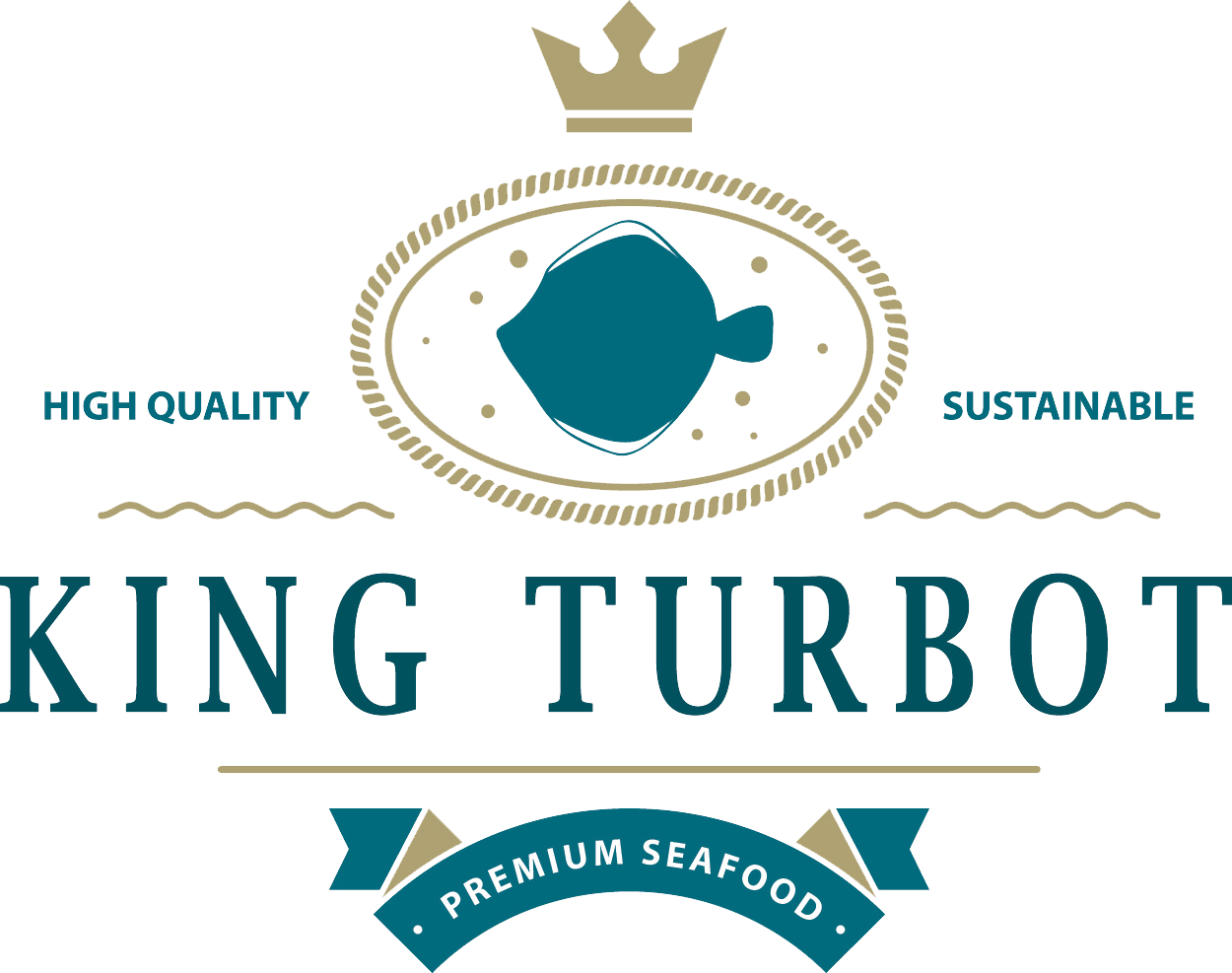 Sustainable fish farming pioneers , we care for the environment and for our customers. Because the environment feeds our fish .... and all of us.
Stolt Sea Farm
C/Letonia, N.º 2 Edf. Quercus IP B-2
15707 Santiago de Compostela (A Coruña)
Spain
Contact us
We'd love to meet you; leave your details and we will call you as soon as we can!