| Reference | Weight | Box case | Vacuum packed | 3kg | 6kg | 12kg | Pieces/Boxes |
| --- | --- | --- | --- | --- | --- | --- | --- |
| RL1723M | 170-227g | | | | | | 23 |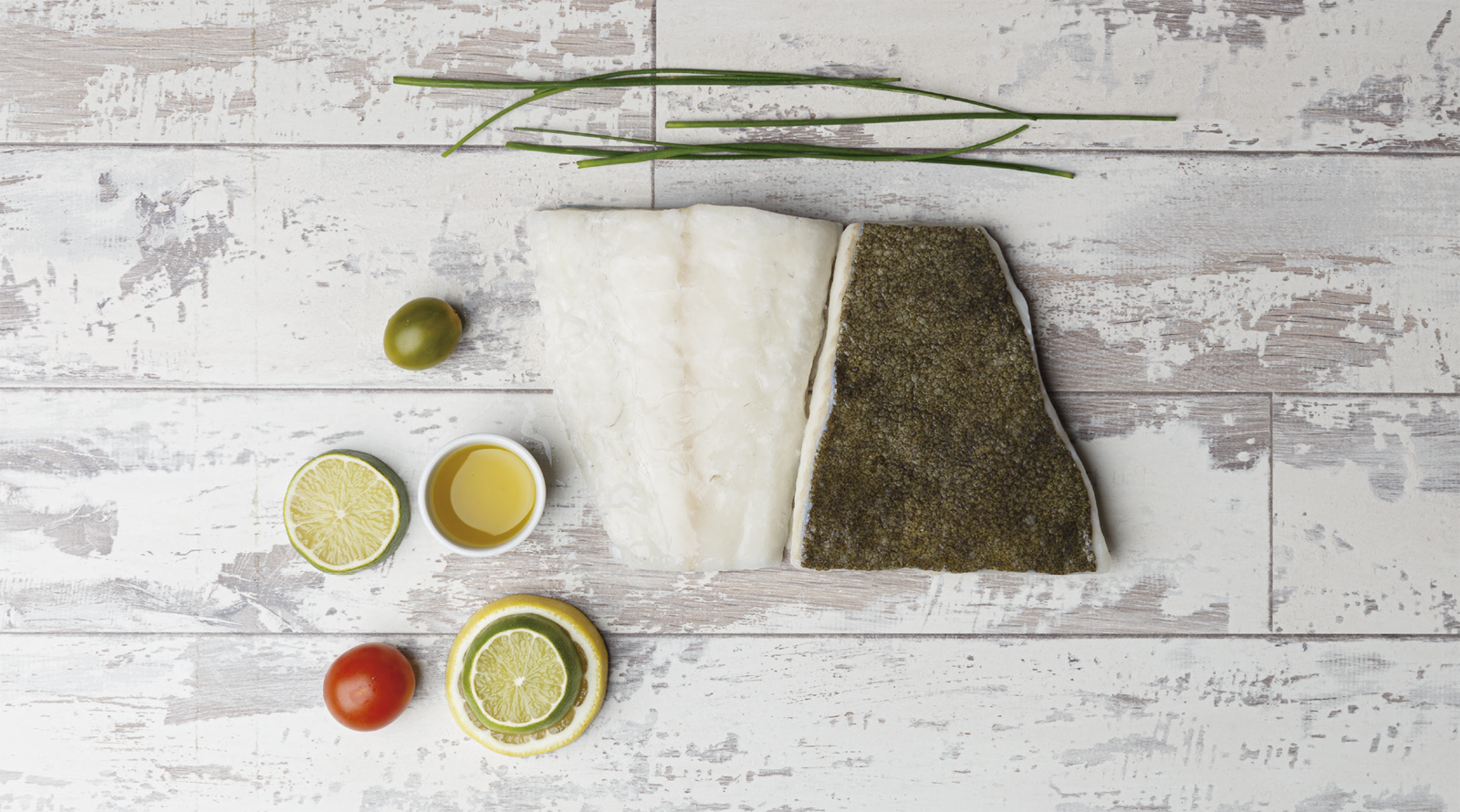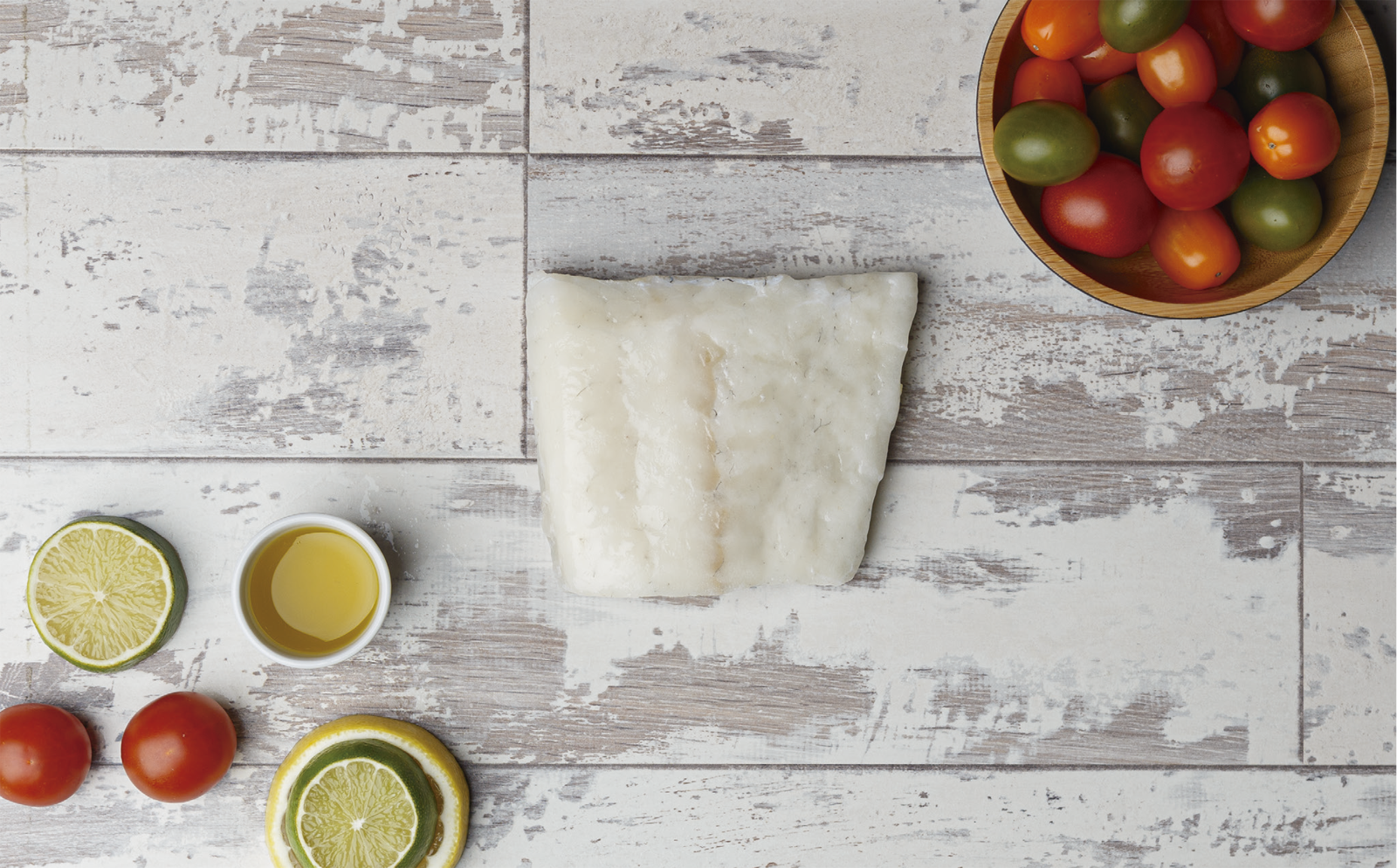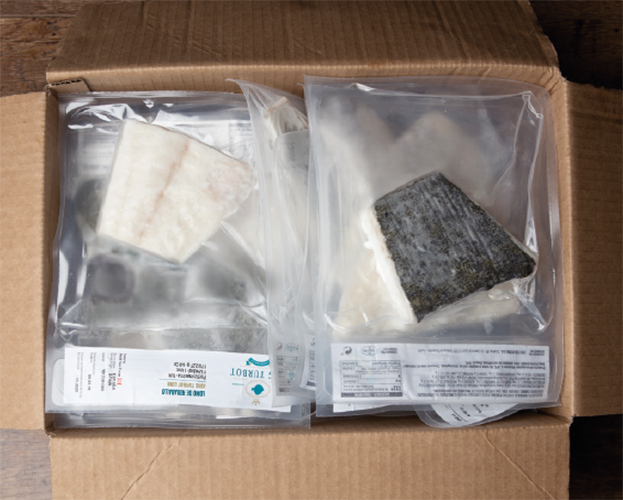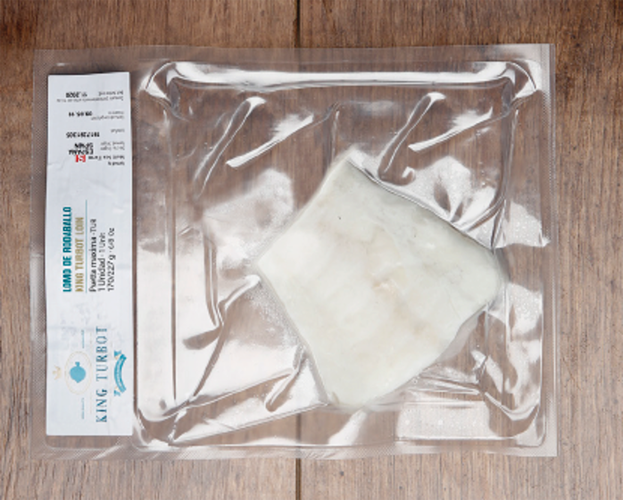 King
qualityluxury
food
The loin is the finest part of the turbot. A true luxury, with soft, consistent meat, intensely white and bone-free. Each piece weighs 170-227 grams and is vacuum packed. Boxes of 6kg with 23 pieces per box.
We freeze them straight after collection, so as to preserve all their incredible nutritional qualities. Did you know that turbot is a so-called lean fish? That means that despite containing so much protein, its fat content is only 1%.
Contact us to order or find out more about our frozen vacuum-packed turbot loin.